Home » Our firm »
"Our team consists of committed specialists who will assist you professionally"
Our firm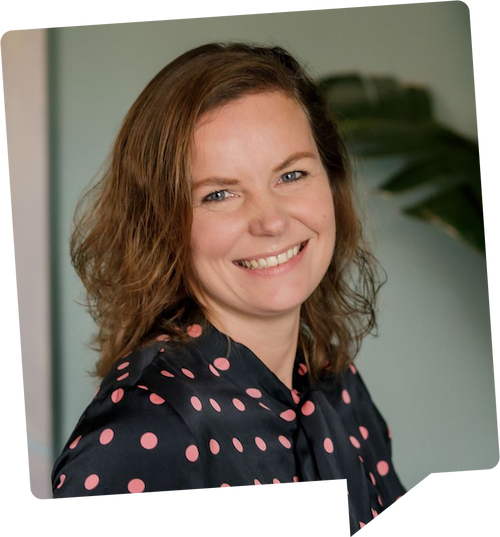 Ellen Heemskerk-van Dam
Officemanager
T. +31 (0)71 512 60 50
E. secretariaat@defamiliekamer.nl
Ellen joined the Familiekamer in June 2013. After completing her degree, she worked as a secretary at a consultancy firm and from there she moved to a law firm, where she supported lawyers working in various areas of law. Her interest in family law has continued to grow, after which she moved to our firm in 2013. From her secretarial position, she has been promoted to the position of office manager.
As office manager, she manages the office, arranges facility matters and manages the secretariat. She is the point of contact for questions about the office.
In her spare time Ellen likes to be creative and plays the piano. She is married, has three daughters and a son.