Home » Our firm »
"Our team consists of committed specialists who will assist you professionally"
Our firm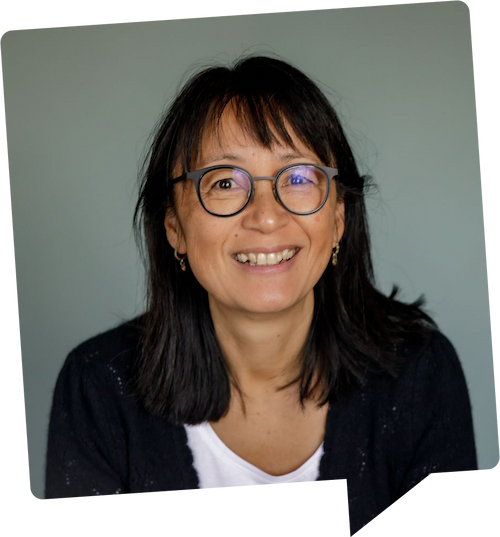 Manon Renken
Lawyer & Mediator
T. +31 (0)71 512 60 50 / +31 (0)6 42 62 40 20
E. renken@defamiliekamer.nl
Already during her studies at Leiden University, Manon had a clear preference for family and juvenile law. Because of the many family law subjects, she chose notarial law and after her studies she worked one year and a half as a candidate notary at an office in The Hague in the family law section. She then moved on to the practice of law and opted for a small law firm in Rotterdam. In 2004 Manon joined TeekensKarstens in Leiden, leading the family law section. She started her own office in 2009, now known as the Familiekamer Advocaten & Mediators.
Manon has followed various specialisation courses and is a member of the vFAS (Association of Family Lawyers and Divorce Mediators), the VCDH (Association Collaborative Divorce Holland) and the VEAN (Association of Dutch Inheritance Law).
In order to stay informed and focused, she participates monthly in various peer review groups and follows various additional training courses every year. Manon also contributes to the legal publications of the SDU in terms of professional content and occasionally publishes an article in a trade journal.
Clients quickly feel at ease with Manon. She deals tactfully and patiently with sensitivities that may play a role in family law cases. Precisely because of emotions and complexity, it is important to create tranquillity, in order to recognize what matters need to be settled.
Manon loves cooking, reading and sports. She lives with her husband, a visual artist, and has two sons.